Loop Verification Project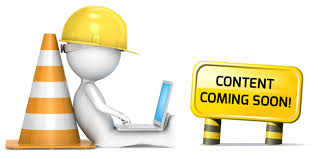 Peer Discussion Groups
All discussions are virtual (captioned) through Zoom in Arizona time.  If you would like an invitation to any meetings we offer, email [email protected]. Please view our calendar for more details.
ALOHA – Adult Loss of Hearing Association
Jim Click's 2023 Millions for Tucson Raffle has begun!
Please contact our office if you would like to purchase any raffle tickets.
All proceeds collected by ALOHA stay with ALOHA.