Donate
There are six (6) ways to donate to ALOHA:
1. Arizona Charitable Tax Credit
Contributions for the 2023 tax year can be made through April 15, 2023. Click Here to Learn More
2. Become a Member
3. General Donation
For the above three (3) donation types, you can pay using any of the methods below.
*Please be sure to include your contact information in case we need to reach you.
A. Mail your check to ALOHA, 4001 E. Fort Lowell Rd., Tucson, AZ 85712
B. Click Donate. Donations/Membership fees are channeled through PayPal, but you do not need a PayPal account. Either log in using your PayPal account credentials, or pay with a Debit or Credit card.
spacer



C. Call the ALOHA office at 520-795-9887. We use the secure Square application for payments via Debit or Credit card.
D. Pay in person at the ALOHA office.
4. iGive
For every eligible purchase you make through iGive they will contribute a percentage of your purchase to our charitable organization.
Click Here to Learn More
5. Payroll deductions
Donations can also be made to ALOHA through payroll deductions via your employer. Please check with your payroll or human resources department to see if the company supports a payroll deduction program.
6. Volunteer
---
Thank you!
The Adult Loss of Hearing Association would like to thank our members and donors for continuing to support us.
Whether you contribute via Arizona Charitable Tax Credit, general donation, become a volunteer, or any of the other options, we appreciate your generosity!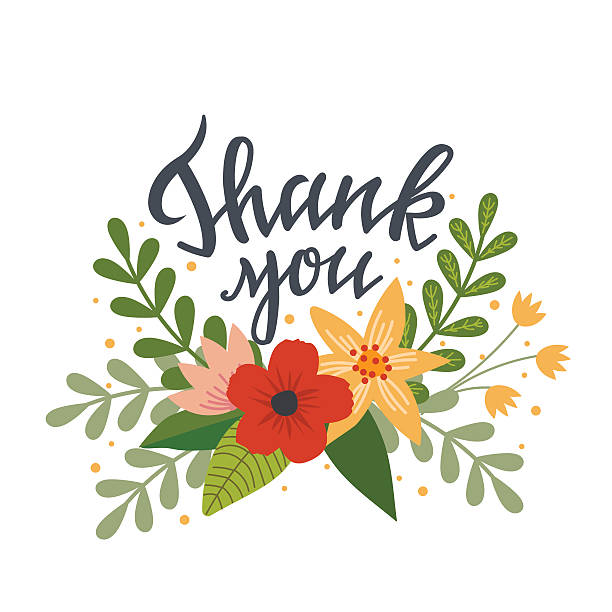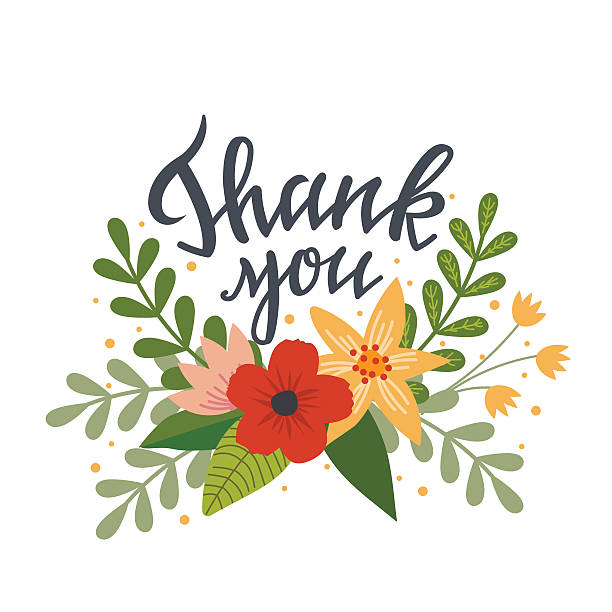 We assure you, these resources are an essential part of our operating budget and covers the cost of staffing, which is the only way we can continue to keep serving you, our patrons. Your donations allow us to continue our community-based programs such as tracking area looped facilities and helping those organizations (churches, theaters, public libraries, etc.) ensure their hard of hearing patrons can take full advantage of their offerings.
From our grateful hearts to your kind and open hearts, thank you!