Assistive Listening Devices Demo
If you would like to participate in a demonstration meeting, we will arrange for a one-on-one session with you via Zoom. Demo meetings always take place Tuesdays 10 am – 12 pm. Please call 520-795-9887 to schedule.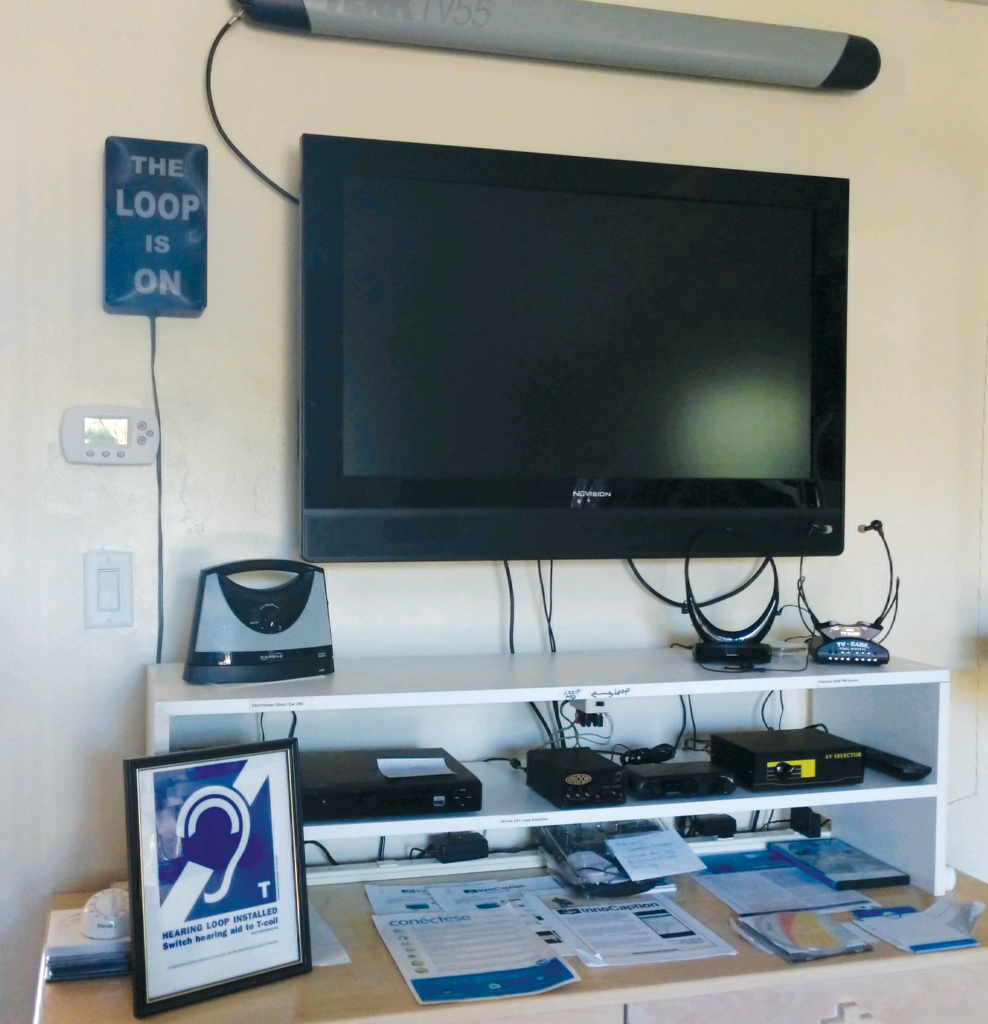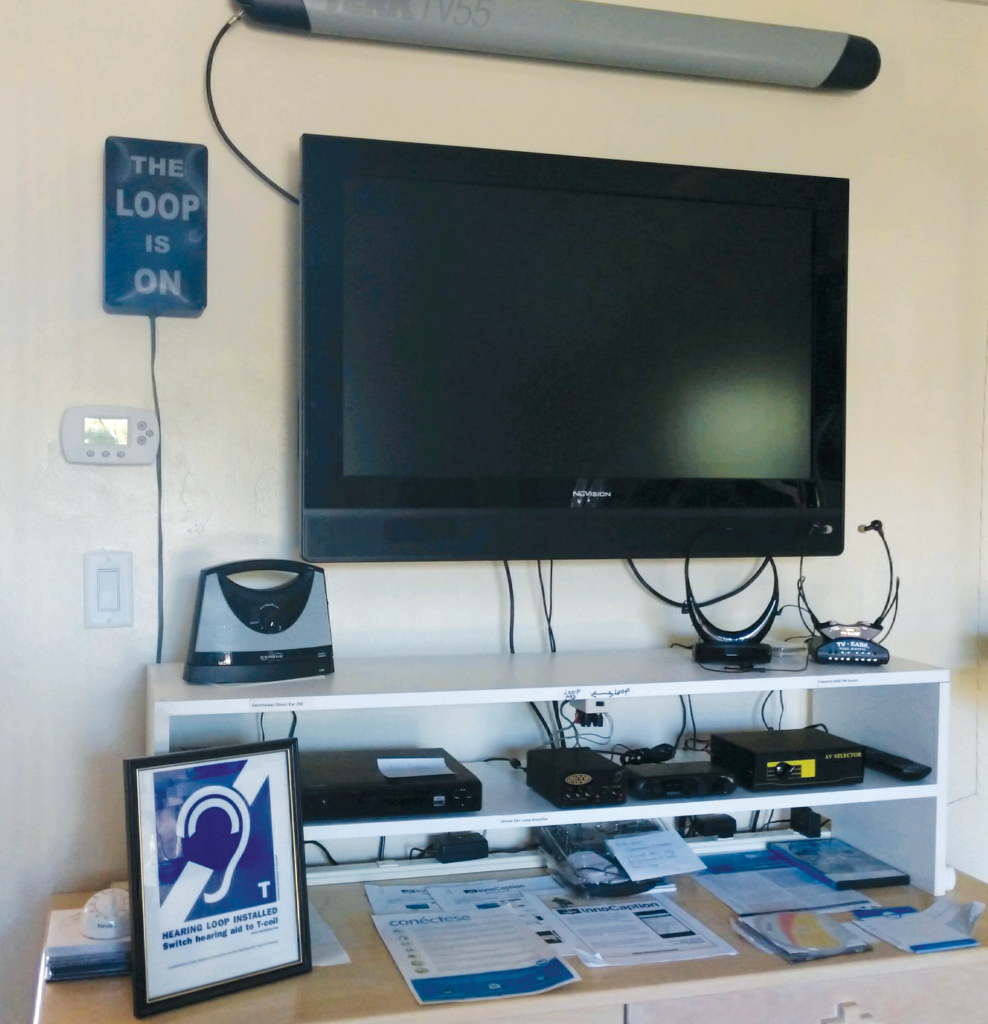 Peer Discussion Groups
All discussions are virtual, captioned, and on Arizona time.  If you would like an invitation to any meetings we offer, email info@alohaaz.org. Please view the calendar below for more details.