Cochlear Implant Meetings
Meeting Locations
PLEASE NOTE:  Most of the following meetings are held in person adhering to physical distancing recommendations. However, the Desert Cochlear Connections meeting is currently being held via zoom. Please check our calendar.
Information about all upcoming Educational meetings at ALOHA will be posted here.
All meetings are normally held at the ALOHA Center
4001 E. Ft. Lowell Rd.,
Tucson, Arizona 85712
(520) 795-9887
Desert Cochlear Connections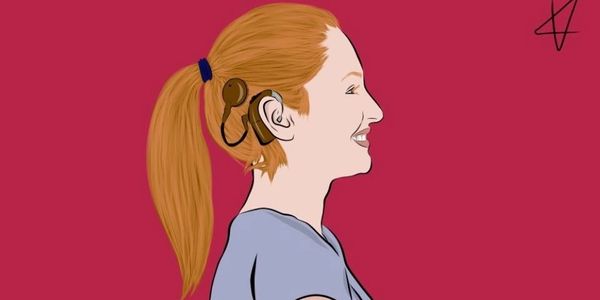 Desert Cochlear Connections is a discussion group where participants discuss and resolve issues with cochlear implants.
Held the 2nd Saturday of each month,
October – May
11:00 am – 1:00 pm
Desert Cochlear Connections Resource List
---
Advanced Bionics
Advanced Bionics meets the 3rd Wednesday of each month
10:00 am – 12:00 pm

2022 Dates
April 20, May 18, June 15, July 20, August 17, September 21, October 19, November 16, December 21
For more information please contact:
Advanced Bionics
Mirecela Galindo
(661) 289-4545
[email protected]
advancedbionics.com
---
Cochlear Americas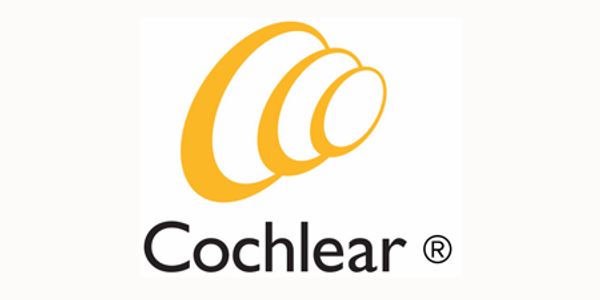 Cochlear Americas meets the 2nd Thursday
of each month
1:00 – 3:00 pm

2022 Dates
April 14, May 13 (Friday), June 9, July 14, August 11, September 8, October 13, November 10, December 8
Cochlear Americas
If you have any questions, please contact:
Emily Camacho, Au.D., CCC-A
Engagement Manager
1-720-614-4175
[email protected]
---
Med-El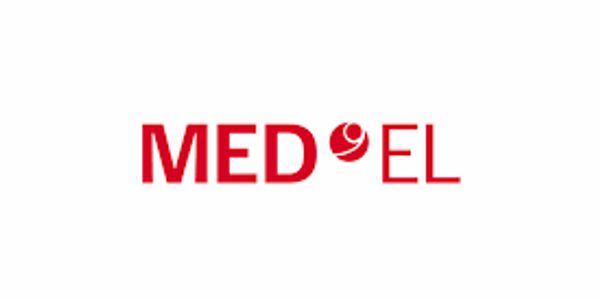 Med-El meeting dates vary
– please see below
2022 Dates
No 2022 dates at this time.
Med-El
Lyra Repplinger
[email protected]
(888) 633-3524
medel.com
Information about upcoming Educational meetings at ALOHA will be posted here.