May is Better Hearing Month
ALOHA joins in celebration of the life altering service provided by audiologists with a series of webinars.
If you would like an invitation to any of the meetings, please email info@alohaaz.org.
05/04/21 Tuesday 1 – 2:30 pm Arizona Time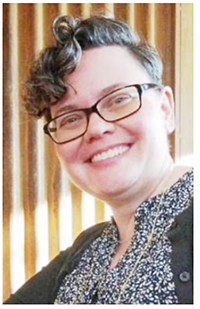 Ann Miller,
Doctor of Audiology
candidate | UA
Ann will graduate May 2021 from the University of Arizona. She has a BA in Political Science, University of Illinois at Chicago, a Post-Baccalaureate in speech & hearing sciences, Northwestern University, and a college teaching certificate from the U of A. She is a former volunteer, interim office manager, and Board member for ALOHA.
Presentation – Southern Arizona VA Health Care Center & How to Access Hearing Health Care at the VA
Presentation will provide an overview of hearing health care and treatment options for veterans provided by the Southern Arizona VA health care system. Additionally, it will cover information on VA health care eligibility, the application process, and pursuing compensation & pension benefits for hearing loss and tinnitus.
---
05/11/21 Tuesday 1 – 2:30 pm Arizona Time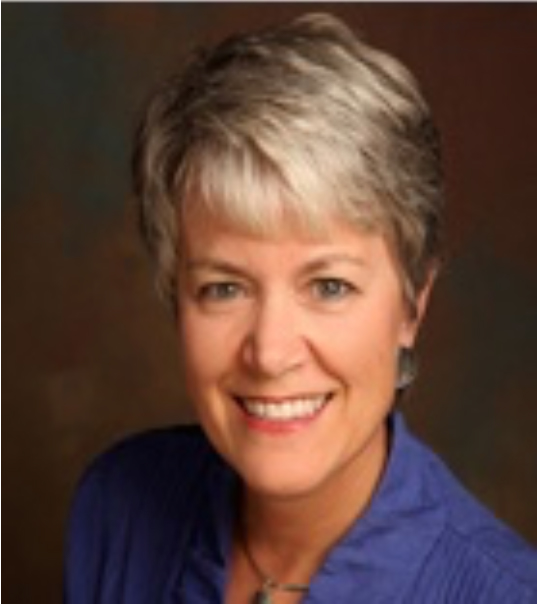 Juliette Sterkens, AuD
HLAA Professional Advisor
for Hearing Loop Technology
Dutch born audiologist Dr. Juliëtte Sterkens has 40+ years of experience in the field of audiology and hearing rehabilitation. She is on her encore career as a consumer and hearing loop advocate for the Hearing Loss Association of America (HLAA). She has lectured extensively around the country to consumers as well as audiologists, hearing care dispensers and audiology students. She has received numerous awards including the Wisconsin Audiologist of the Year award. Her efforts have fostered nearly 800 hearing loops in Wisconsin and many more around the country.
Presentation – The Looping of America Begins With YOU!
Presentation will demystify hearing loops and telecoils, explain what is needed to hear in a loop and help you get the optimum telecoil programs in your hearing aids or CIs. The different hearing loop configurations will be explained and how telecoil orientation affects the signal. Our presenter will offer a myriad of suggestions as to how everyone can help foster hearing loop installations by planting seeds (no matter how small and how long they take to germinate) in the community.
---
05/22/21 Saturday 1 – 2:30 pm Arizona Time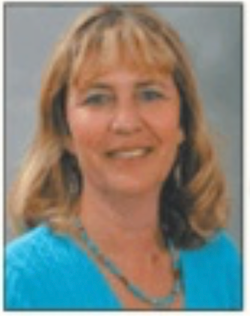 Pamela R. Wood,
M.S. CCC-A
Southwest Hearing Care, Inc.
Pam is the owner of Southwest Hearing Care. She received her Bachelor of Science in Speech and Hearing Sciences and a Bachelor of Science in Psychology from Towson State University. She received her Master of Science in Audiology from the University of Arizona.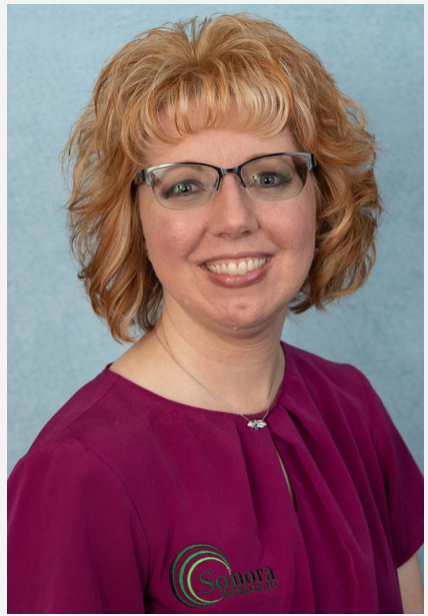 Cristi A. Moore,
Au.D, F/AAA
Doctor of Audiology
Sonora Hearing Care, LLC
Dr. Moore has owned Sonora Hearing Care, LLC, Tucson, since 2000. She completed her Bachelor of Science at Idaho State University, her Master's Degree from the University of Utah, and her Doctor of Audiology from the University of Arizona School of Health Sciences.
Presentation – Hearing and Tinnitus
Pam Wood and Cristi Moore will co-host an informative lighthearted discussion to include "What's happening when we hear?" and understanding your audiogram. They'll then cover the medical diagnosis of tinnitus and offer methods to help cope with it.
---
05/24/21 Monday 1 – 2:30 pm Arizona Time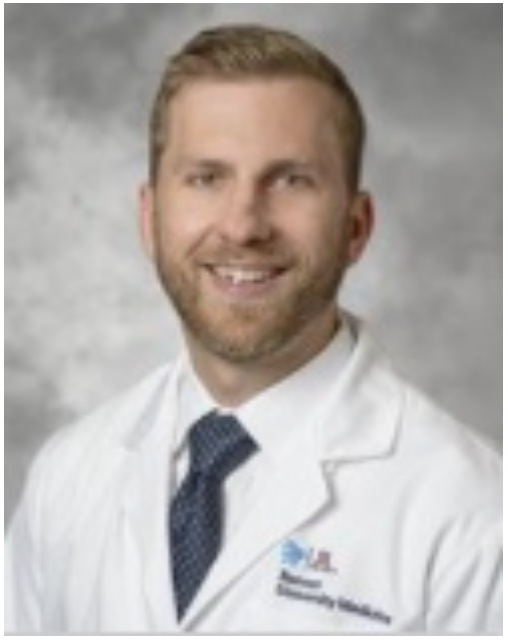 Nicholas Dewyer, MD
Assistant Professor, Otolaryngology, University of Arizona School of Medicine
Director, Otology, Neurotology, and Skull Base Surgery, Banner University Medical Center-Tucson
Dr. Dewyer is a surgeon with expertise in disorders of the ear, hearing, and balance systems. He graduated from the University of Michigan Medical School and did his residency in Otolaryngology-Head and Neck Surgery at UCSF. He then completed a highly-competitive two year fellowship in Neurotology (advanced ear surgery) at Harvard Medical School and the Massachusetts Eye and Ear and Massachusetts General Hospitals. He is dual board certified in both Otolaryngology and Neurotology. He joined the ENT Department at the University of Arizona and Banner University Medical Center-Tucson in September 2019 and has enjoyed taking care of patients with ear and hearing issues here in Tucson.
Presentation – Medical and Surgical Considerations in Cochlear Implantation
This presentation will explain what a cochlear implant surgeon considers when helping patients decide if cochlear implantation is right for them. It focuses on the preoperative medical evaluation, how the operation is performed, and what the recovery period entails. Listeners may be surprised to learn that cochlear implant surgery, when performed by an experienced surgeon, is routine and low risk. They may also enjoy hearing a detailed description of what is involved in getting ready for surgery and how the surgery is performed.